Visit our sister site PlusSizePosh for articles similar to this one!
Wearing the right bra can make or break an outfit.
That's why it is so important to get the right size bra.
How to measure your bra size
You'll need a tape ribbon to do this an having a friend to help you measure is also good to have.
Step 1-
Measure your band size.
This is the area where your bra band should rest on your body.
To measure this area, run the tape measure just below the bust line and around your body hitting under the shoulder blades on your back.
Add 5 inches to this number.
If you get an odd number then round up to the neared even number.
Step 2- Measure your cup size
Remove your clothing and any undergarments you may have on.
Now measure around the fullest part of your bust line.
Step 3- Do the math
Subtract your number from step 1 from the number in step 2.
If the difference is- then your cup size is this:
0″-AA
1″- A
2″- B
3″- C
4″- D
5″- DD
6″-DDD & F
7″- G
8″- H
9″- I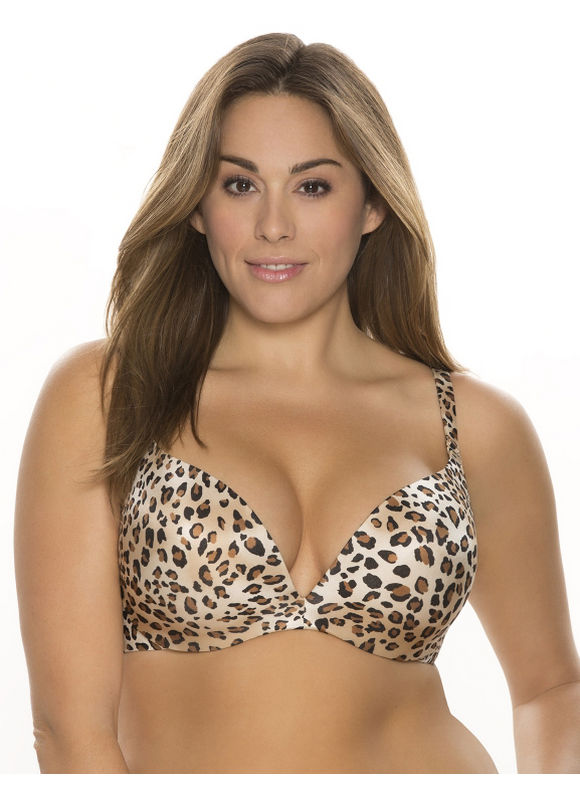 Lane Bryant Plus Size Cushion Comfort plunge bra – – Women's Size 36C,36D,38C,38D,40B, Black
Store: Lane Bryant
Brand: Cacique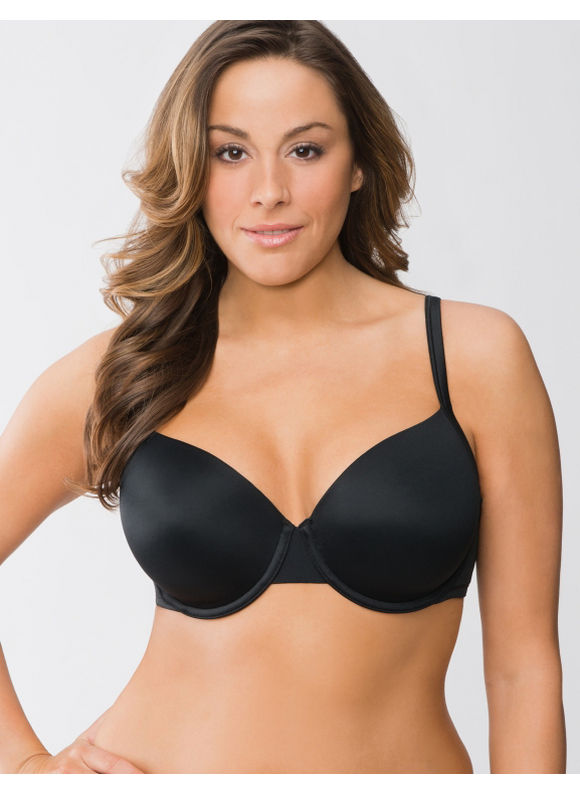 Lane Bryant Plus Size Smooth T-shirt bra – – Women's Size 40DD,38DDD,40DDD, Black
Store: Lane Bryant
Brand: Cacique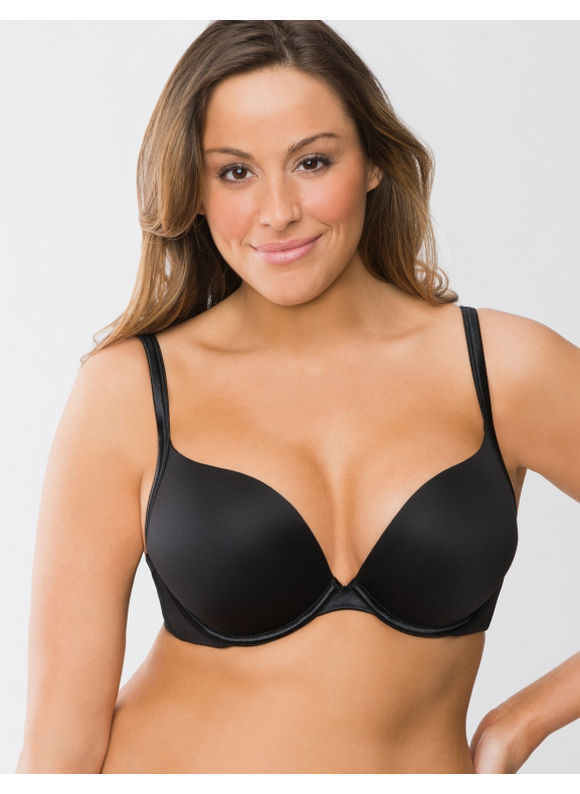 Lane Bryant Plus Size Smooth boost plunge bra – – Women's Size 40D, Black
Store: Lane Bryant
Brand: Cacique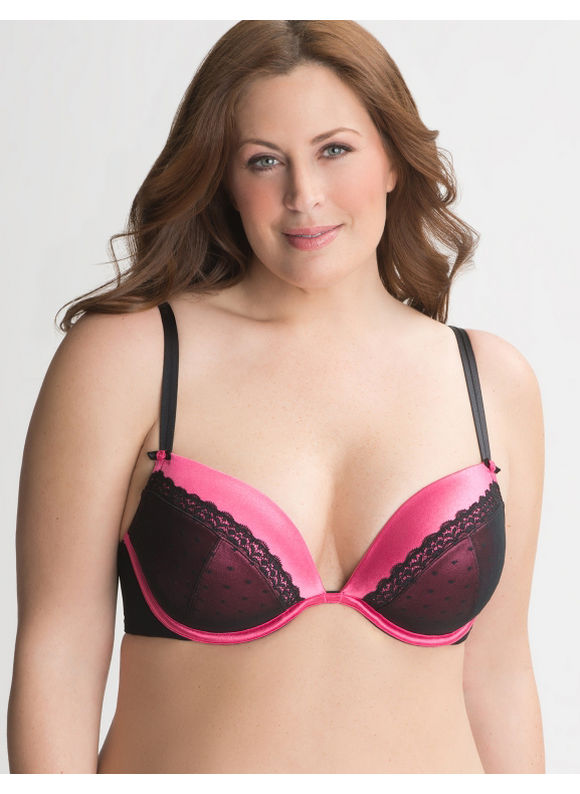 Lane Bryant Plus Size Lace overlay plunge bra – – Women's Size 38DD, Diva Pink
Store: Lane Bryant
Brand: Cacique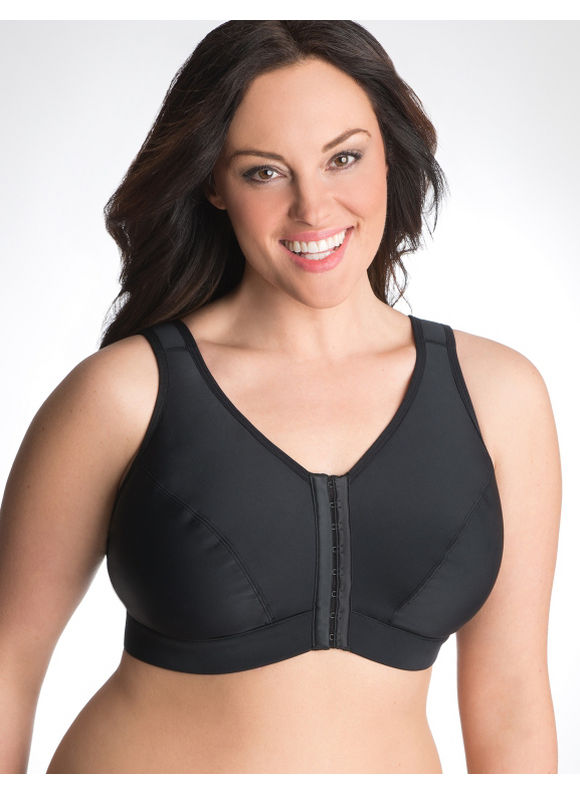 Lane Bryant Plus Size Sport by Cacique front close sport bra – – Women's Size 44DDD, Black
Store: Lane Bryant
Brand: Cacique
Related Posts Just for You
Comments
comments
r