Spring travel is on the minds of just about everyone that I talk to.
I am happy to see that Vera Bradley is having a Spring Travel Sale!
Vera Bradley Spring Travel Sale
Here are some of the great deals that are on sale.
Just in time for spring travel!
(I am excited to see duffels and totes here!)
An extra 30% off will be taken at the register saving you at least 50% if not more!
21 colors in Signature Cotton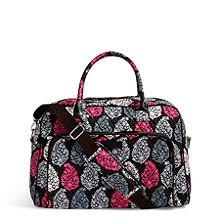 21 colors in Signature Cotton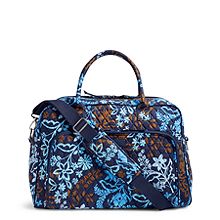 21 colors in Signature Cotton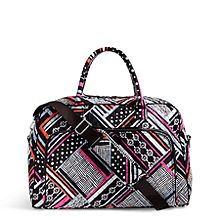 21 colors in Signature Cotton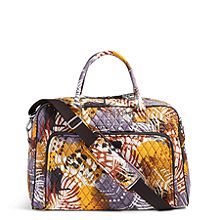 21 colors in Signature Cotton
21 colors in Signature Cotton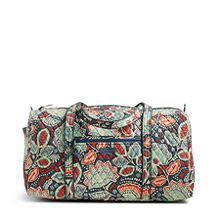 22 colors in Signature Cotton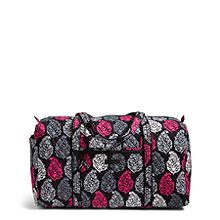 22 colors in Signature Cotton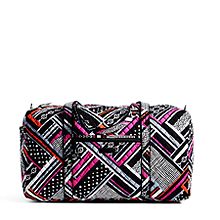 22 colors in Signature Cotton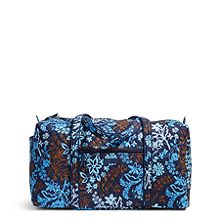 22 colors in Signature Cotton
22 colors in Signature Cotton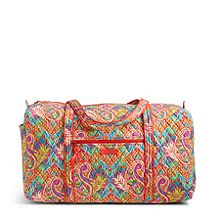 22 colors in Signature Cotton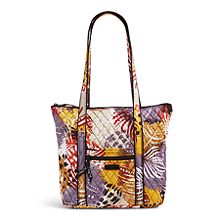 8 colors in Signature Cotton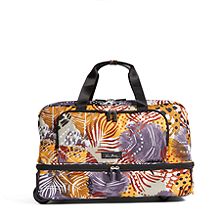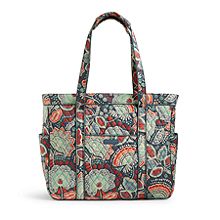 16 colors in Signature Cotton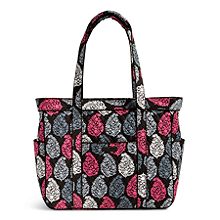 16 colors in Signature Cotton
16 colors in Signature Cotton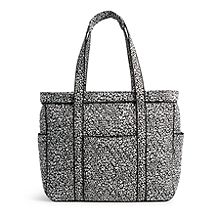 16 colors in Signature Cotton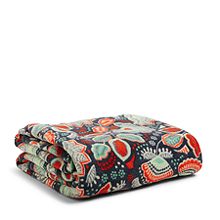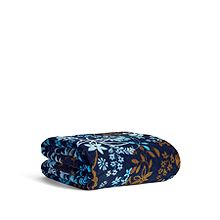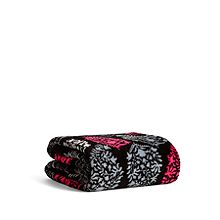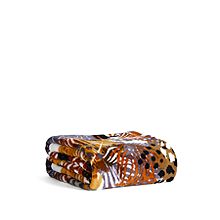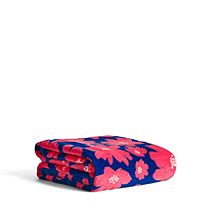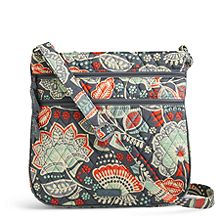 Triple Zip Hipster Crossbody
21 colors in Signature Cotton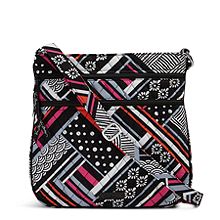 Triple Zip Hipster Crossbody
21 colors in Signature Cotton
Triple Zip Hipster Crossbody
21 colors in Signature Cotton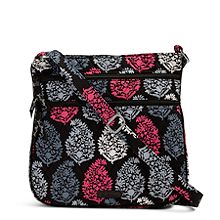 Triple Zip Hipster Crossbody
21 colors in Signature Cotton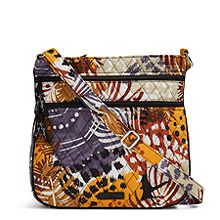 Triple Zip Hipster Crossbody
21 colors in Signature Cotton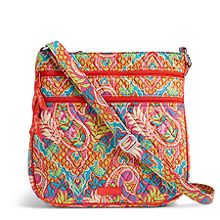 Triple Zip Hipster Crossbody
21 colors in Signature Cotton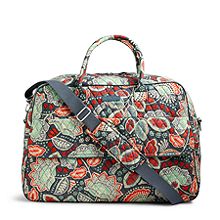 Grand Traveler Travel Bag
18 colors in Signature Cotton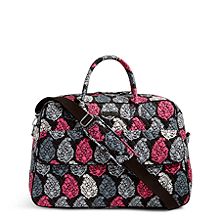 Grand Traveler Travel Bag
18 colors in Signature Cotton
Grand Traveler Travel Bag
18 colors in Signature Cotton
Grand Traveler Travel Bag
18 colors in Signature Cotton
Grand Traveler Travel Bag
18 colors in Signature Cotton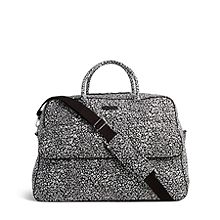 Grand Traveler Travel Bag
18 colors in Signature Cotton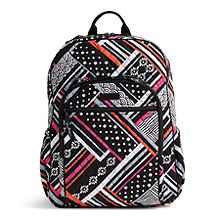 15 colors in Signature Cotton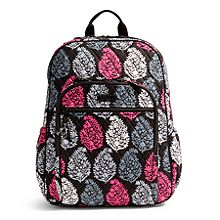 15 colors in Signature Cotton
15 colors in Signature Cotton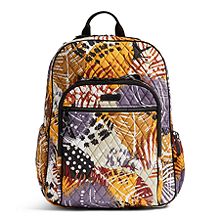 15 colors in Signature Cotton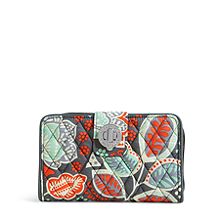 13 colors in Signature Cotton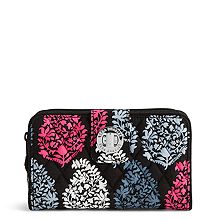 13 colors in Signature Cotton
13 colors in Signature Cotton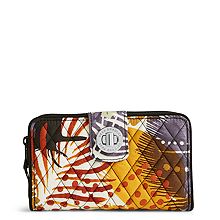 13 colors in Signature Cotton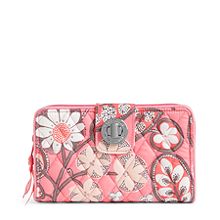 13 colors in Signature Cotton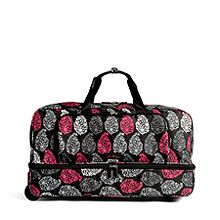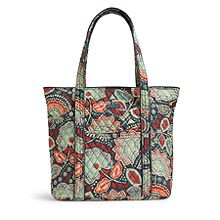 20 colors in Signature Cotton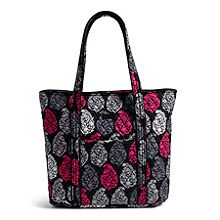 20 colors in Signature Cotton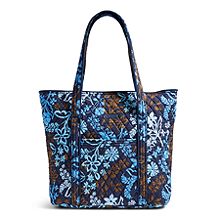 20 colors in Signature Cotton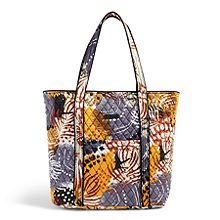 20 colors in Signature Cotton
20 colors in Signature Cotton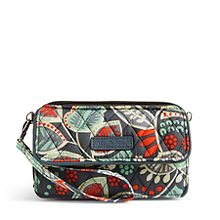 All in One Crossbody and Wristlet for iPhone 6+
12 colors in Signature Cotton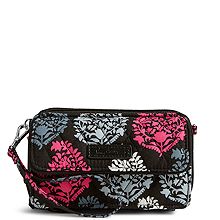 All in One Crossbody and Wristlet for iPhone 6+
12 colors in Signature Cotton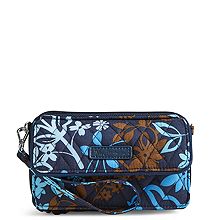 All in One Crossbody and Wristlet for iPhone 6+
12 colors in Signature Cotton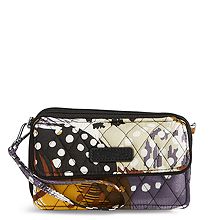 All in One Crossbody and Wristlet for iPhone 6+
12 colors in Signature Cotton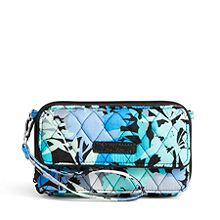 All in One Crossbody and Wristlet for iPhone 6+
12 colors in Signature Cotton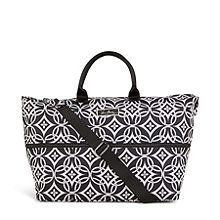 Lighten Up Expandable Travel Bag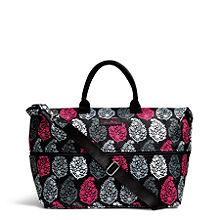 Lighten Up Expandable Travel Bag
Lighten Up Expandable Travel Bag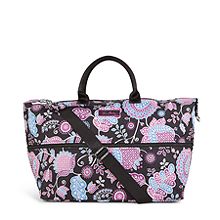 Lighten Up Expandable Travel Bag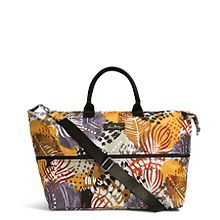 Lighten Up Expandable Travel Bag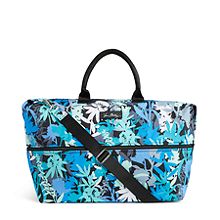 Lighten Up Expandable Travel Bag
13 colors in Signature Cotton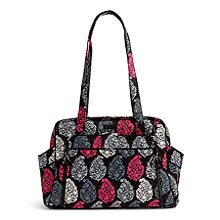 13 colors in Signature Cotton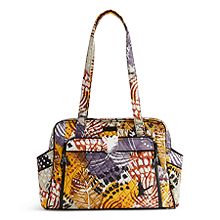 13 colors in Signature Cotton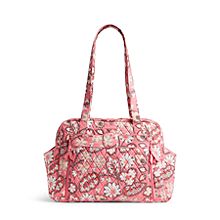 13 colors in Signature Cotton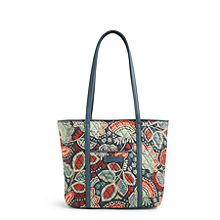 23 colors in Signature Cotton
23 colors in Signature Cotton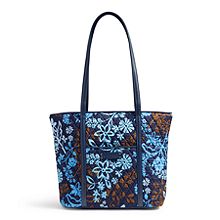 23 colors in Signature Cotton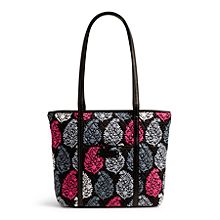 23 colors in Signature Cotton
23 colors in Signature Cotton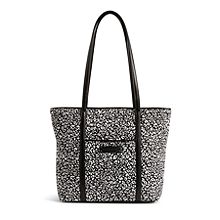 23 colors in Signature Cotton
22 colors in Signature Cotton
22 colors in Signature Cotton
22 colors in Signature Cotton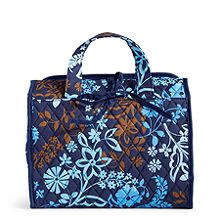 22 colors in Signature Cotton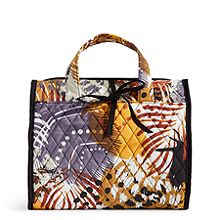 22 colors in Signature Cotton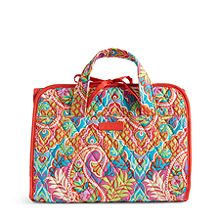 22 colors in Signature Cotton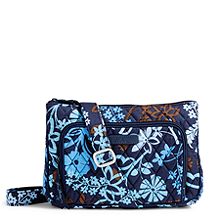 19 colors in Signature Cotton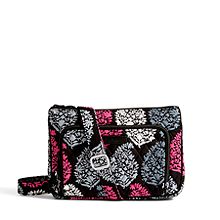 19 colors in Signature Cotton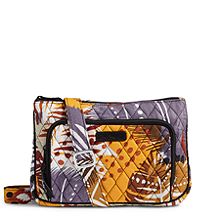 19 colors in Signature Cotton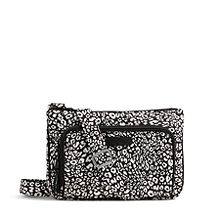 19 colors in Signature Cotton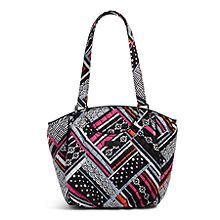 21 colors in Signature Cotton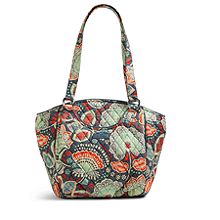 21 colors in Signature Cotton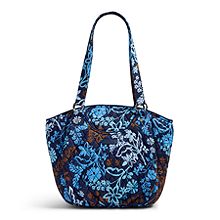 21 colors in Signature Cotton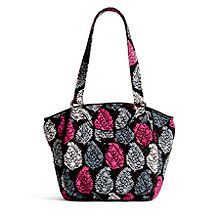 21 colors in Signature Cotton
21 colors in Signature Cotton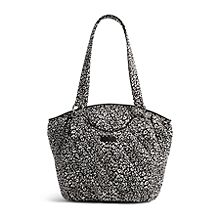 21 colors in Signature Cotton
16 colors in Signature Cotton
16 colors in Signature Cotton
Related Posts Just for You
Comments
comments
r