I remember the day that day when my daughter graduated from her baby bedding to her "big girl bedding'.
It was such a happy day for her that I had to go out and do my research on How to Choose Bedding for a Girl.
How to Choose Bedding for a Girl
Having the perfect looking bed is important for girls.
The bed is often the first thing that everyone notices when they first enter a girl's bedroom.
What your bed looks like says so much about our girls are thinking.
Often, this first time choice tells the world that our girls have great taste.
What to know about How to Choose Bedding for a Girl
While thread count may be a big deal for us, adults, when it comes to choosing bedding, color and style may be more important for our girls.
Durability is also important especially when our girls our young. I remember having to wash bedding more often when my daughter was young and she and her friends would play on top of her comforter. Being able to throw bedding into the wash machine at any time is a nice thing.
There is more to consider in choosing that bedding as well.
1. Sometimes, making the decor her own takes one little addition.
A simple canopy can really give a great impact to a room.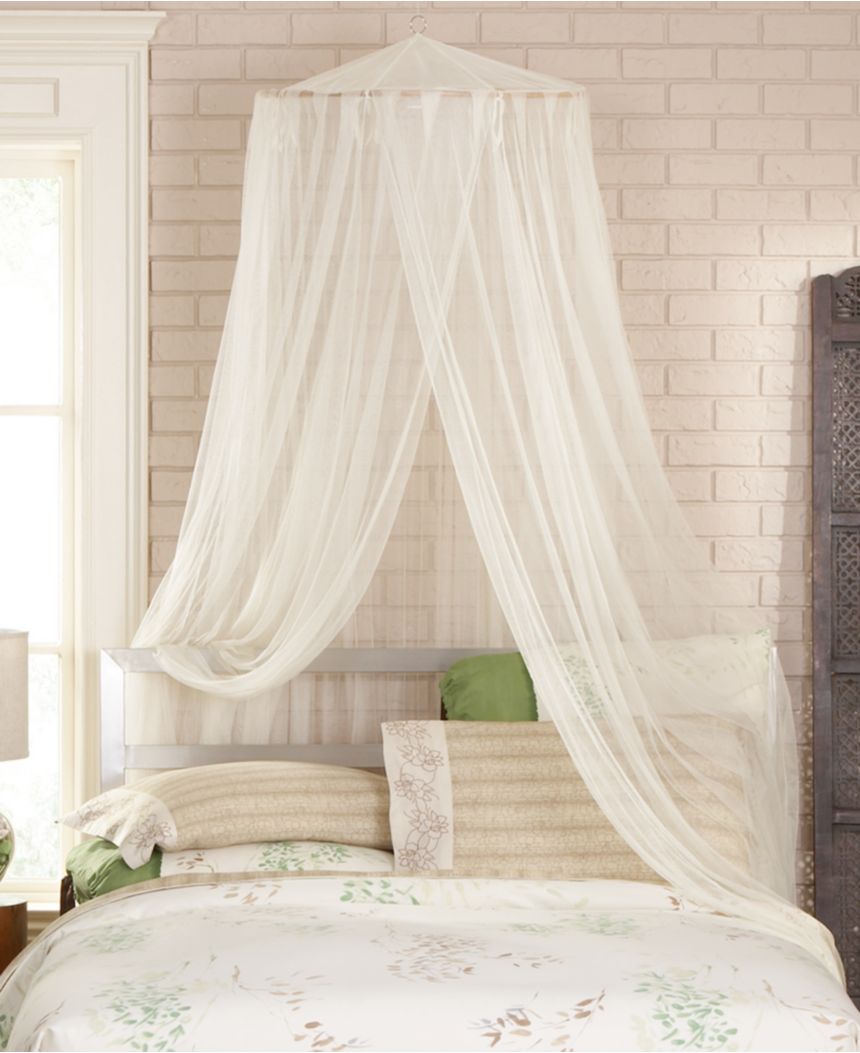 2. A canopy can also be not-so-simple too.
This canopy set is full of color. There is a hint of glamour without a lot of effort in creating it.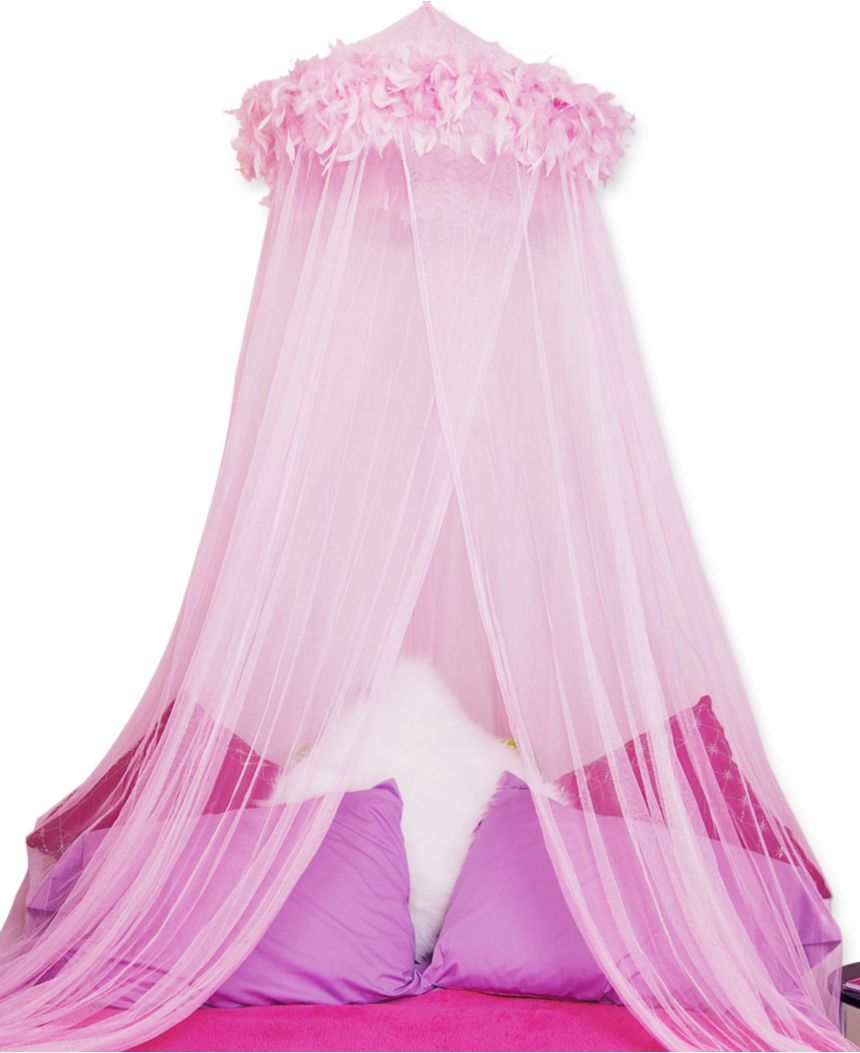 3. Disney princesses are big with a certain crowd.
Often these Disney character bedding is made for looks and durability.